Goat Turf Informational Videos
Understanding who we are, what we do, and how we do it helps streamline our customer onboarding process. Please take a few minutes to watch the below videos and then click here to provide us with information about your project and schedule a 15-minute consultation with your artificial grass expert.
We know that you have a vision for the spaces you want to create and we're ready to provide the expert artificial grass installation services and/or products that are required to make your dreams a reality. We look forward to working with you!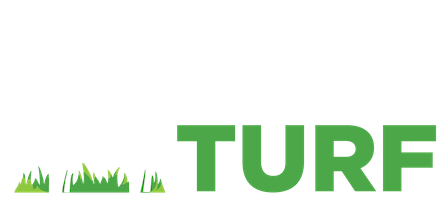 Who We Are, What We Do & How We Do It
Goat Turf Informational Videos
Goat Turf Informational Videos
Artificial Grass in Nashville, Tennessee
Artificial Grass in Belle Meade • Artificial Grass in Berry Hill • Artificial Grass in Forest Hills • Artificial Grass in Oak Hill • Artificial Grass in Green Hills • Artificial Grass in Brentwood, TN • Artificial Grass in Bellevue, TN • Artificial Grass in Frankin, TN • Artificial Grass in Gallatin, TN • Artificial Grass in Hendersonville, TN • Artificial Grass in Hermitage, TN • Artificial Grass in Murfreesboro, TN
Also Serving Mississippi & The Florida Panhandle
Artificial Grass in Brandon, MS • Artificial Grass in Byrum, MS • Artificial Grass in Hernando, MS • Artificial Grass in Jackson, MS • Artificial Grass in Madison, MS • Artificial Grass in Olive Branch, MS • Artificial Grass in Pensacola, FL • Artificial Grass in Fort Walton Beach, FL • Artificial Grass in Destin, FL • Artificial Grass in Sandestin, FL • Artificial Grass in Rosemary Beach, FL