Get a Goat Turf Quote Today: STEP ONE
Ready to buy artificial grass for your dream project? First, tell us a bit about your project by completing the form below. This information helps expedite our customer onboarding process.
After submitting, you will be redirected to our informational videos to learn more about who we are, what we do, and how we do it. And depending on your preferred method of contact, you may have the option to schedule a 15-minute phone consultation. Now get started!
Buy Artificial Grass Now, Pay Later with Financing from HFS
Artificial grass can be a significant investment, which is why many customers prefer to pay for it over a period of time. HFS offers one-of-a-kind loan programs and world-class service as evidenced by 1,500 + 5-star Reviews. HFS's platform loans are personal loans which mean NO EQUITY is needed and all loans fund 100% direct-to-consumer. HFS performs a soft credit check to present you with complete loan options. What's more, you can check your rates with NO IMPACT TO YOUR CREDIT. HFS is your trusted partner for the best loans and customer service in the home improvement industry. APPLY NOW!
No impact on credit to apply
100% personal and unsecured loans
Every $35k as low as $229/month
Every $75k as low as $559/month
Fixed Rates as low as 2.99%
Terms up to 20 years
Loans up to $500,000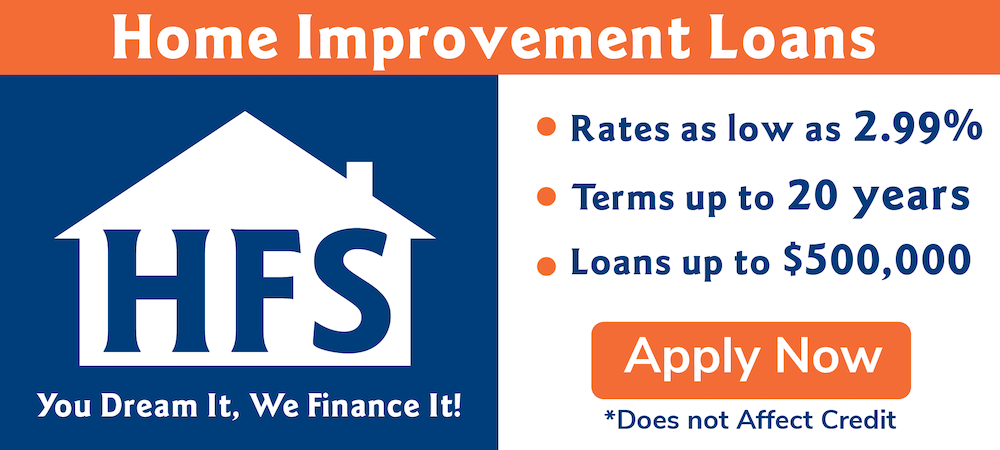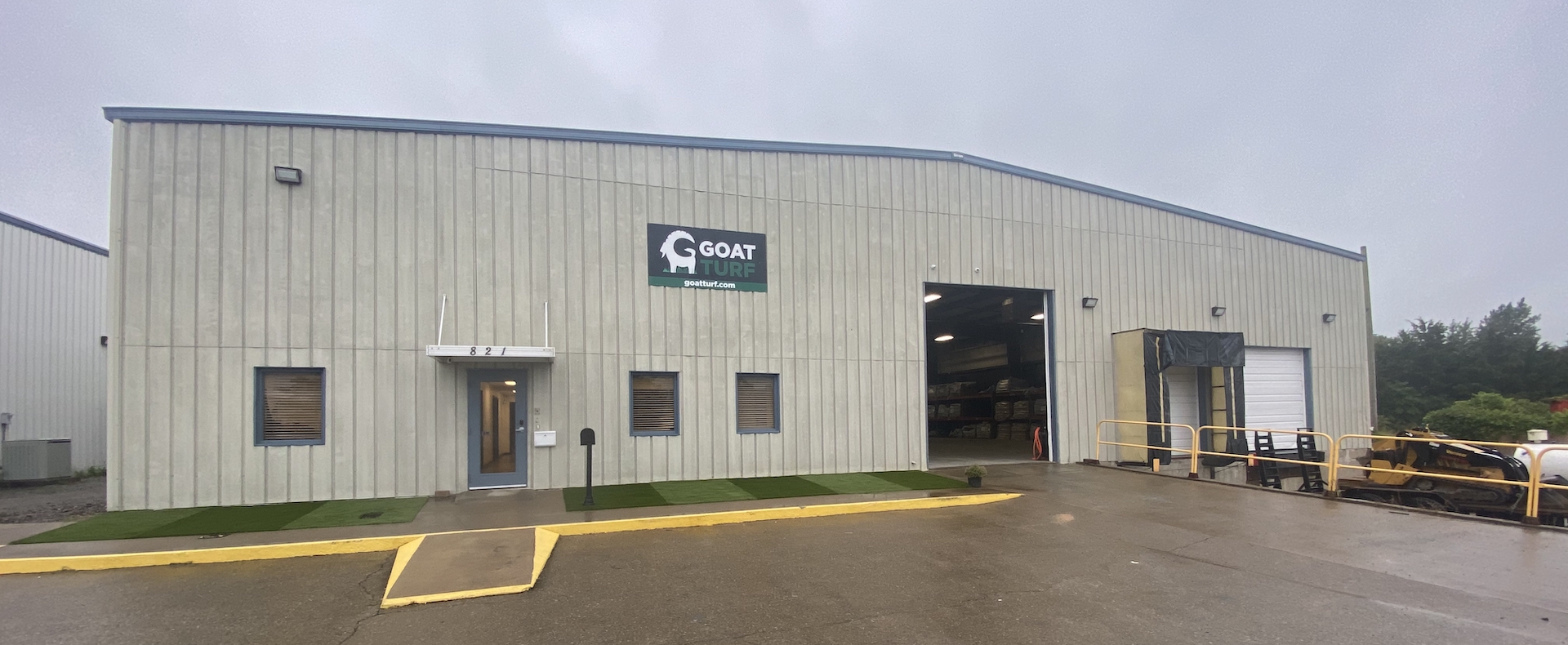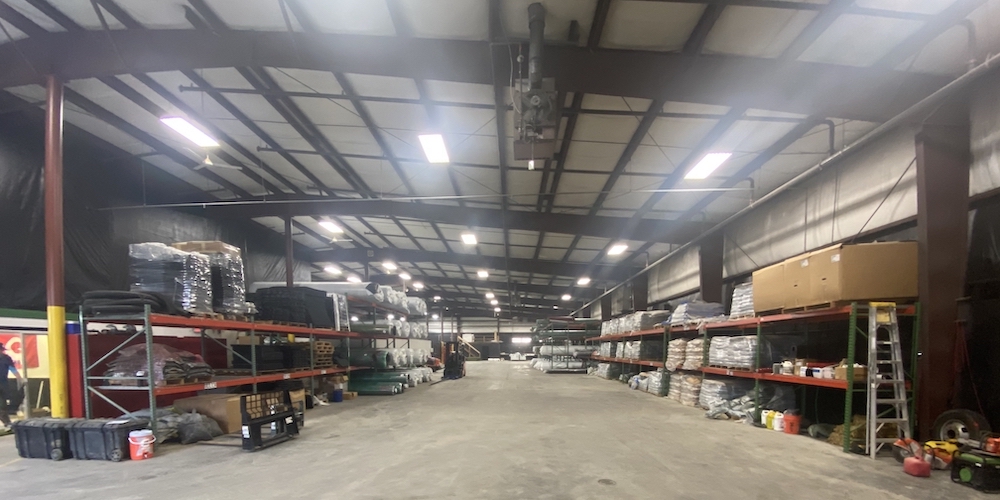 Artificial Grass in Nashville, Tennessee
Artificial Grass in Belle Meade • Artificial Grass in Berry Hill • Artificial Grass in Forest Hills • Artificial Grass in Oak Hill • Artificial Grass in Green Hills • Artificial Grass in Brentwood, TN • Artificial Grass in Bellevue, TN • Artificial Grass in Frankin, TN • Artificial Grass in Gallatin, TN • Artificial Grass in Hendersonville, TN • Artificial Grass in Hermitage, TN • Artificial Grass in Murfreesboro, TN
Also Serving Mississippi & The Florida Panhandle
Artificial Grass in Brandon, MS • Artificial Grass in Byrum, MS • Artificial Grass in Hernando, MS • Artificial Grass in Jackson, MS • Artificial Grass in Madison, MS • Artificial Grass in Olive Branch, MS • Artificial Grass in Pensacola, FL • Artificial Grass in Fort Walton Beach, FL • Artificial Grass in Destin, FL • Artificial Grass in Sandestin, FL • Artificial Grass in Rosemary Beach, FL