Next…Watch Our Informational Videos
Thanks for completing STEP ONE. Because you have stated that you prefer a phone call from Goat Turf, please take a few minutes to watch the below videos. Understanding who we are, what we do, and how we do it prior to our phone consultation helps streamline our customer onboarding process.
We know that you have a vision for the spaces you want to create and we're ready to provide the expert artificial grass installation services and/or products that are required to make your dreams a reality. We look forward to working with you!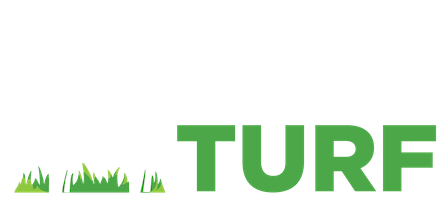 Goat Turf Informational Videos
Goat Turf Informational Videos
Goat Turf Informational Videos