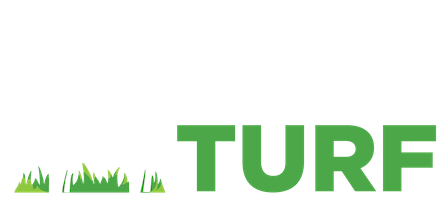 Make Your Pool Surrounds Instantly Beautiful by Partnering with Goat Turf
Building a beautiful pool only to wait until the grass grows in or to nurture the sod can frustrate clients who want to show off their new pool immediately. When you partner with Goat Turf to finish off your beautiful project, you instantly have an Instagram-worthy pool and happy clients.
Goat Turf's artificial grass around pool areas transforms this important outdoor living area into a beautiful, eco-friendly, functional space that stays dry, drains easily, and enhances your quality of life.
Opting for Goat Turf as the permeable surface around pools can significantly reduce maintenance expenses over time. Our durable and low-maintenance turf eliminates the need for constant upkeep, saving both time and resources. It's also more aesthetically pleasing and safer than surrounding a pool with pavers, patio, decking or concrete.
The innovative drainage technology provided with Goat Turf installs ensures rapid water absorption and efficient drainage, removing the risk of water accumulation and puddles. This feature guarantees a dry, clean, and comfortable poolside experience.
Learn more about our products for pool surrounds and how we can partner together to have brilliant finishes for your pool projects.
Download a FREE Pool Surround Case Study!
Benefits of Artificial Grass & Turf Around Pool Areas
Green Year Round
Artificial turf around pool areas will stay green year round and cause your neighbors to be green with envy.
Entertainment Value
Artificial grass allows for greater use for the most exciting entertainment area for family, friends, and pets.
Eco-Friendly
Say goodbye to watering, fertilizers, and herbicides that are required on real grass surfaces – say hello to no more clippings in the pool!
Enhances Quality of Life
Our beautiful, eco-friendly, outdoor surfaces drain quickly and can be enjoyed in virtually any weather.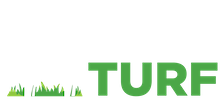 Goat Turf, LLC
821 USA Today Way
Murfreesboro TN 37129
P | 615.906.6932
E | sales@goatturf.com